We provide design, 3D construction
and production of semi-automatic machines
or measuring and control jigs
How production
of semi-automatic
machines works
We offer full service in semi-automatic machines production for press factories and other plants from the plastics industry. Explain to us what a machine should do and what elements it should contain (health & safety, certification, etc.) and we come up with a complete solution, from design through 3D construction to production. We've realized machines for loading parts eg. in tool cases.
We prepare an overall solution for you from design to production.
We deliver the machine within 3-4 months. It depends on the production complexity.
We arrange transport of the finished machine in cooperation with a proven transporter.
We provide fast and qualified service for our own machines.
We design and construct the form for you in the 3D software program.
We prepare a single purpose tool in 3D software so you can try it in practice before you run the series.
We carefully repair your crashed moulds. There is no internal stress on steel during welding.
Precision engineering
and machining
We work with an accuracy of 0.01 mm. Our experienced technicians work with NC machines, sinkers and wire cutters.
Production and
design of control
and measuring jigs
Inspection and measuring jigs make it easy to check your finished mouldings. We take care of design and production.
Custom made
copper or
graphite electrodes
We produce copper and graphite electrodes necessary for EDM (cavity sinking) machining.
In addition to producing, repairing and modifying injection moulds and making semi-automatic machines for the automotive, pharmaceutical and technical industries, we also offer other associated services.
For production and service of moulds we use besides
common machines such as lathes, round and flat grinding machines,
drills and milling machines as well professional machining centers.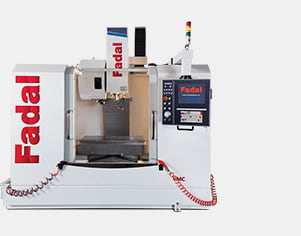 1× CNC
Machining Centre
Fadal VMC 3016
maximum weight on table: 1 241 kg
maximum working range: X-760 | Y-406 | Z-600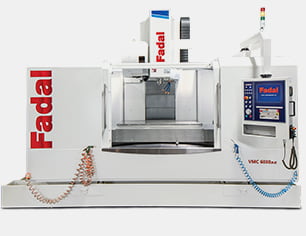 1× CNC
Machining Centre
Fadal VMC 6030
maximum weight on table: 1 689 kg
maximum working range: X-1 524 | Y-762 | Z-762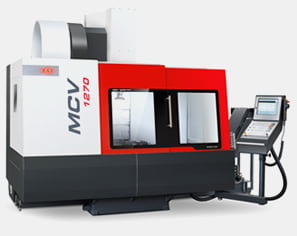 1× CNC
Machining Centre
MAS MCV 1270
maximum weight on table: 1 200 kg
maximum working range: X-1270 | Y-610 | Z-720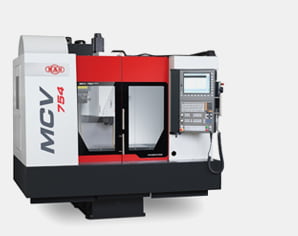 1× CNC
Machining Centre
MAS MCV 754
maximum weight on table: 400 kg
maximum working range: X-754 | Y-500 | Z-500
2× EDM
Electro Erosion
Machining
3× Welding
(Laser, Mikro-tig
& Tig)
We produce injection moulds for plastic, zinc,
aluminum die casting and car blow moulds. Learn more >